The rumors have circulated for a few and the internet has been in a frenzy since the news broke Drake and Future could possibly be working on a joint mixtape, well it's no longer a rumor. Yesterday, it became a reality when Drake debut the new mixtape on his Apple Beats 1 radio show.
The mixtape is called "What A Time To Be Alive" and judging by the way fans have responded, it's a definite hit.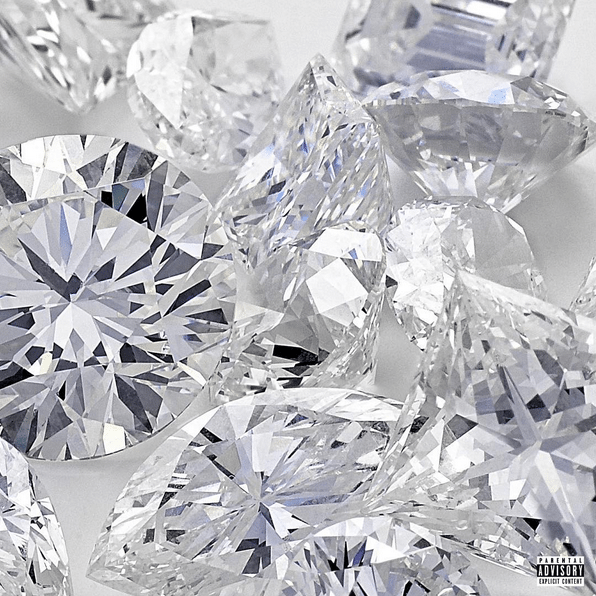 The 11-track project is the result of late night studio sessions from two rappers who have both earned their titles as the hottest in the game. It was recorded over a 6-day period in Atlanta and features some of the hottest young producers in the game too.
If You're Reading This It's Too Late, the project was released album-style exclusively to iTunes. Stream the mixtape here and check out the tracklist below.
What A Time To Be Alive Tracklist
Digital Dash (Produced by Metro Boomin & Southside)
2. Big Rings (Produced by Metro Boomin)
3. Live From The Gutter (Produced by Boi-1da & Metro Boomin)
Diamonds Dancing (Produced by Metro Boomin, Allen Ritter & Frank Dukes)
Scholarships (Produced by Metro Boomin)
Plastic Bag (Produced by Neenyo)
I'm The Plug (Produced by Southside)
8. Change Locations (Produced by Noel)
9. Jumpman (Produced by Metro Boomin)
10. Jersey (Produced by Metro Boomin & Southside)
30 For 30 Freestyle (Produced by Noah "40" Shebib)